Rules
No Pupils
No Mimic wrinkles
No Limbs
No Facial features
No Any kind of hair 
No Any kind of advanced drawing "tools"
No Template comics
No Signatures
No Rage faces
No Black lines seperating color
Write only about countries not players
At least try to make the comic look good
Comics must be Fall of Liberty 2 related
No excessive swearing, if you would like to post a comment with excessive swearing PM Firegragon20
Owner of this page is Firegragon20
Admins of this page are Firegragon20, Sgtdalton02 , James123tart
If you want to be admin message Firegragon20
Epicsauce is banned from posting on the page.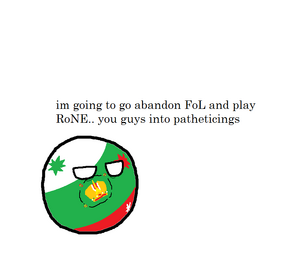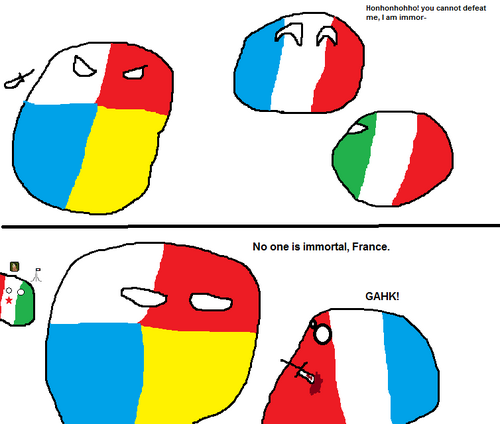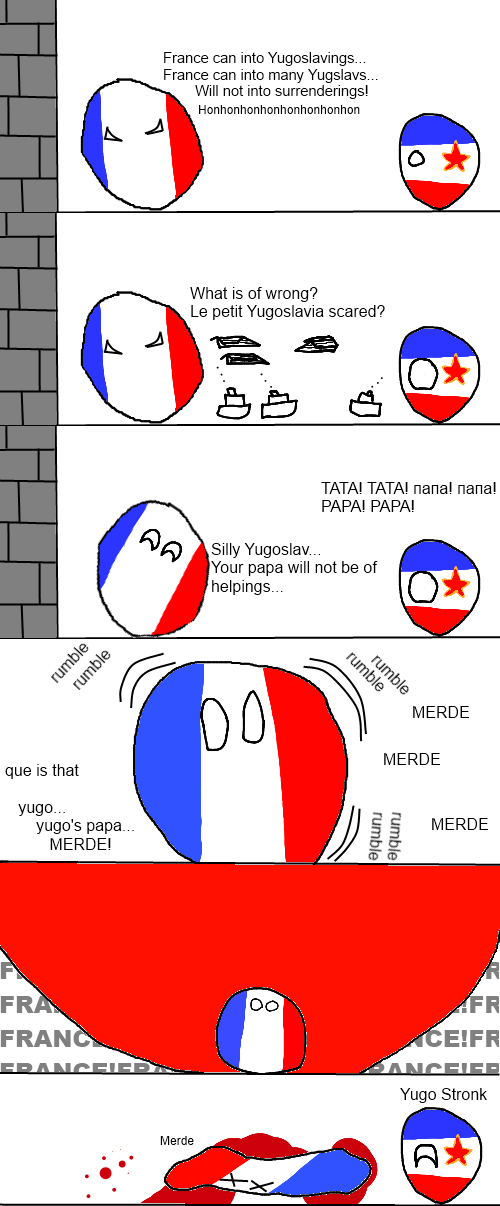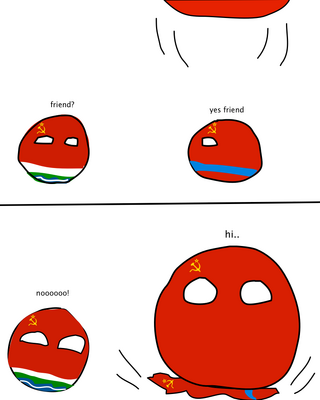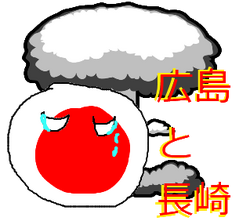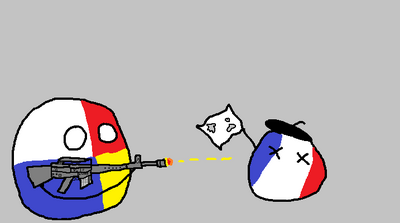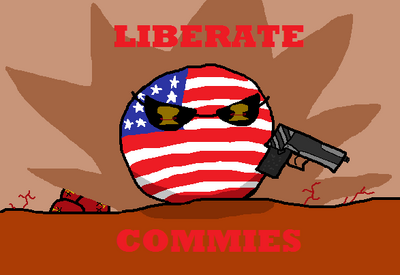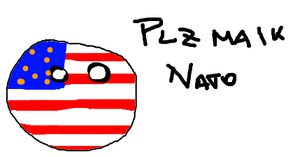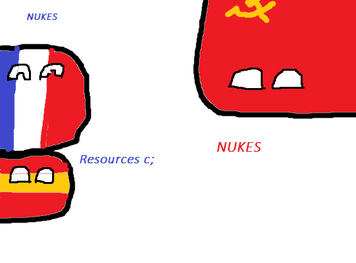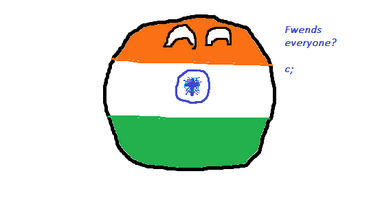 Ad blocker interference detected!
Wikia is a free-to-use site that makes money from advertising. We have a modified experience for viewers using ad blockers

Wikia is not accessible if you've made further modifications. Remove the custom ad blocker rule(s) and the page will load as expected.